Dear Parents and Guardians,
We hope your family has had an enjoyable and relaxing summer. We are excited to get school underway next month. This letter is intended to provide information for enrollment for the upcoming school year. Please contact the HCJSHS or HCGS offices should you have further questions regarding this information.
As a convenience to our families, we are providing the opportunity to complete some paperwork in advance using this link or QR code. Save time by updating your student's information online prior to finalizing enrollment in person. https://forms.office.com/r/XpVW4a3UnQ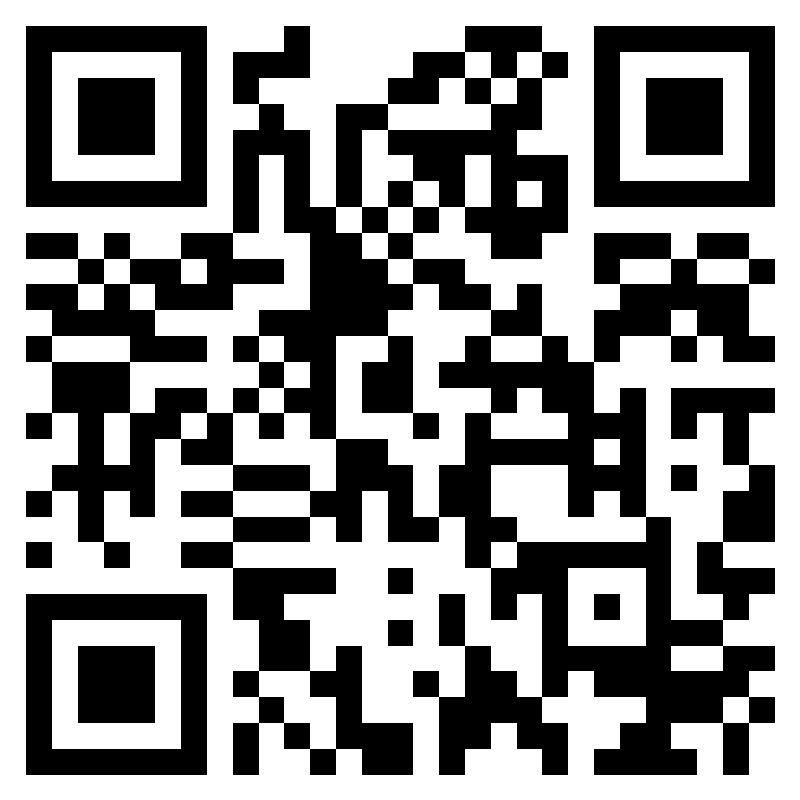 Enrollment for USD 281 will be Tuesday, July 26 thru Thursday, July 28.
PreK to grade 6 will be at the HCGS school office 8:00am – 4:00pm
7th-12th will be held at the HCJSHS school office 8:00am – 4:00pm
Building Handbooks may be accessed via the district web site. www.usd281.com
HCGS Back to School Night: Tuesday, August 16th 5:00-6:00 p.m.
First Day of School: Wednesday, August 17th, 8:15 a.m.
Fees and Bills:
The Student Materials Fee remains at $35 per student for all students grades K-12. Any family unable to afford this fee may submit a Request to Waive Fees to the superintendent who will present it to the board for approval. Fees may be waived or reduced as a result of the request.
Any student that has unpaid fees or bills, has not been approved for a waiver, or has not made arrangements for payment may not participate in school activities, including clubs, or extracurricular field trips until all fees and/or bills are paid in full. All fees and/or past bills must be paid at enrollment unless other arrangements have been made with the superintendent.
School Lunch Program:
USD 281 is charging the following rates for school meals:
Breakfast Lunch Extra Milk
K-6 $2.30 $3.25 $0.50
7-12. $2.40 $3.50 $0.50
Adult $2.90 $4.30 $0.50
The free and reduced meal application is enclosed and can be turned into the central office at any time. A schedule showing full pay and reduced meal costs for each building is included also.
District Activity Calendar:
The District Activity Calendar is available at www.usd281.com.
Please do not hesitate to contact us if you have any questions or concerns.
421-3425 Grade School 421-2117 High School 421-2135 District Office
Alan Stein and Rebecca Richmeier