Leanns Photos will be at the High School on Wednesday, March 8th to take 7-12th Grade Spring Pictures. They will only be taking Individual pictures of those students wanting their photos taken. They will also be taking 7th & 8th Grade Class Pictures. No money is due now. An Online code will be sent when pictures are ready for viewing.


Ticket prices for tonight's boys sub-state basketball game are $8.00 for adults and $6.00 for K-12 students. Game time is scheduled for 7:00 pm at the Keith Riley Fieldhouse. WE ARE RINGNECKS!!

Graham County USD 281 is looking for energetic people to fill bus driving positions. The positions consists of driving a morning and an afternoon route. We are also flexible in the schedule, such as, if you can drive a morning route and someone else drive the afternoon route. The selected people will need to have a CDL with a school bus endorsement or be willing to obtain a CDL with a school bus endorsement. The pay for the bus driving position is $30 an hour. Contact the District office for an application.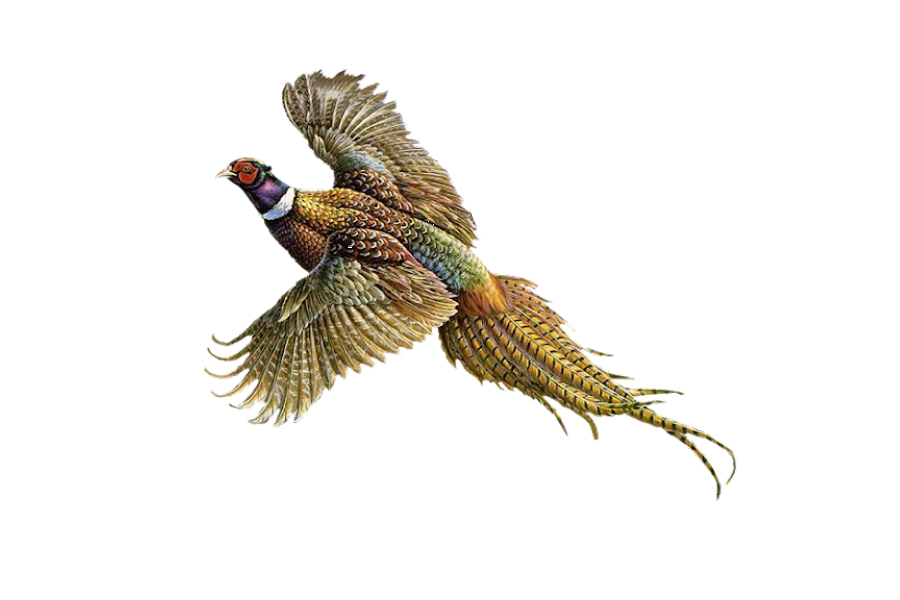 Please join us for the Hill City FFA Alumni and Supporters Meal in the HCHS cafeteria on Thursday February 23rd starting at 6:30 PM . Join us for a hearty meal of Biscuits and Gravy!!!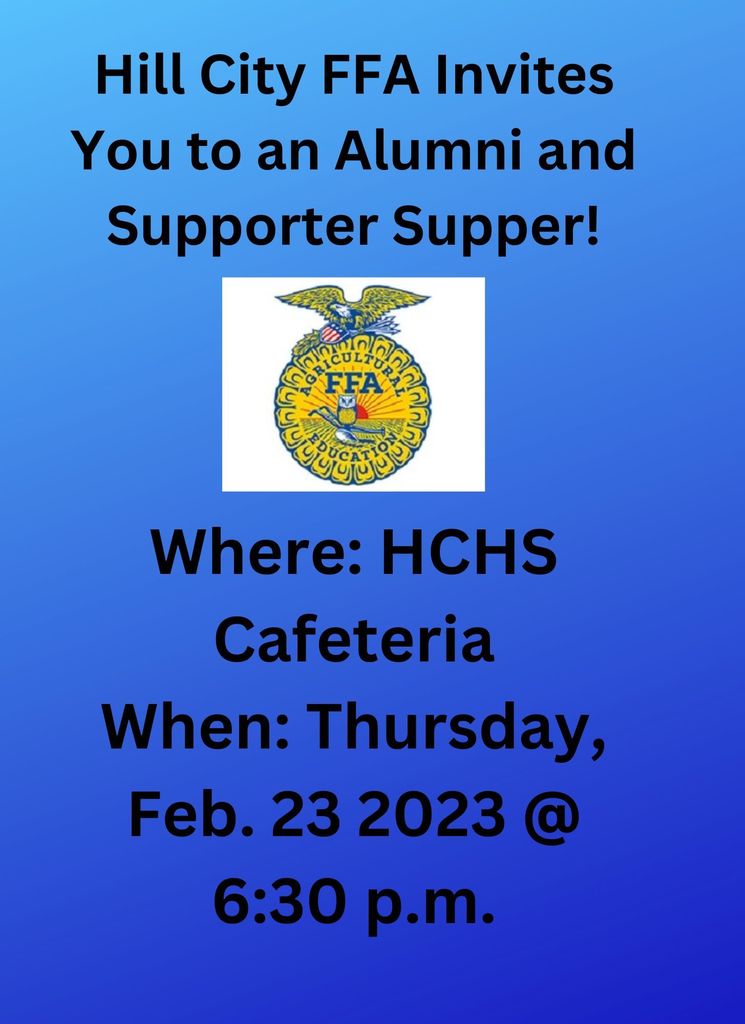 Graham County USD 281 will be closed on Thursday, February 16, 2023. Dale Deighton, Superintendent

The MCEL Wrestling tournament at Wakeeney has been moved to Friday, Feb. 17. The start time is 3:00. WE ARE RINGNECKS!!!

Please join us on Friday, 2/3, to recognize the 1978 and 1998 State Boys Basketball teams followed by a special recognition between the Varsity Games. WE ARE RINGNECKS!!!

The High School basketball games in Oakley today will begin at 3:30 pm with the JV girls followed by the JV boys. The varsity girls game will start at approximately 6:00 pm. All games will be played at the high school. WE ARE RINGNECKS!!!

Wrestling Update: The HCHS wrestlers (Girls and JV Boys) boys are NOT going to Atwood tomorrow.

MCL Basketball Update: There are NO GAMES SATURDAY, 1/21/23, in Trego. 1st and 3rd place games will be played on Monday, 1/23/23. The rest of the games played will depend on the availability of officials.

Happy New Year! We hope you had a relaxing break and are ready for a great second semester. Classes resume Tuesday, January 3.

The high school basketball games scheduled for tomorrow night, Dec. 9 against TMP have been cancelled and will be rescheduled for a later date. Also, we will not be sending any wrestlers to the wrestling tournament at Ellis scheduled for tomorrow, Dec. 9. WE ARE RINGNECKS!

We have had to postpone the Wrestling and Basketball contest set for Friday due to illness so we are cancelling school for Friday, December 9, 2022. Get well and we will see you on Monday.

Do to the predicted ICE storm and the illness that is going through the school system, we are cancelling classes for Thursday December 8, 2022. See you all Friday.


Hill City Grade School is hiring a full-time para through Northwest Kansas Educational Service Center (NKESC). Duties include working with students individually and in small groups. REQUIRED QUALIFICATIONS A high school diploma or equivalent. Enjoys working with children. Basic skills appropriate to specific employment situations including acceptable communication patterns. Ability to maintain confidentiality of information. Must have, or be able to obtain, and maintain a valid Kansas driver's license. Ability to lift as required by job. This position pays $13 and includes a single-paid health policy. Contact Becky Richmeier at Hill City Grade School for additional information at 421-3425 or complete an application using this link.
https://nkesc.tedk12.com/hire/ViewJob.aspx?JobID=272

Game time for Friday's Sub-State Football game against Leoti will be 7:00 pm. Gate will open at 5:00. Ticket Prices will be $8.00 for adults and $6.00 for students K-12. WE ARE RINGNECKS!!!

The Jr. High basketball games today in Russell will start at 4:30 and be played at the high school, 565 State St., Russell. WE ARE RINGNECKS!!