Football at Victoria 7:00 Game will be LIVE on Nex-Tech Channel 1 and Streamed at Nex-Tech.com starting at 6:45PM

Congratulations to the HCJH football team on their undefeated season!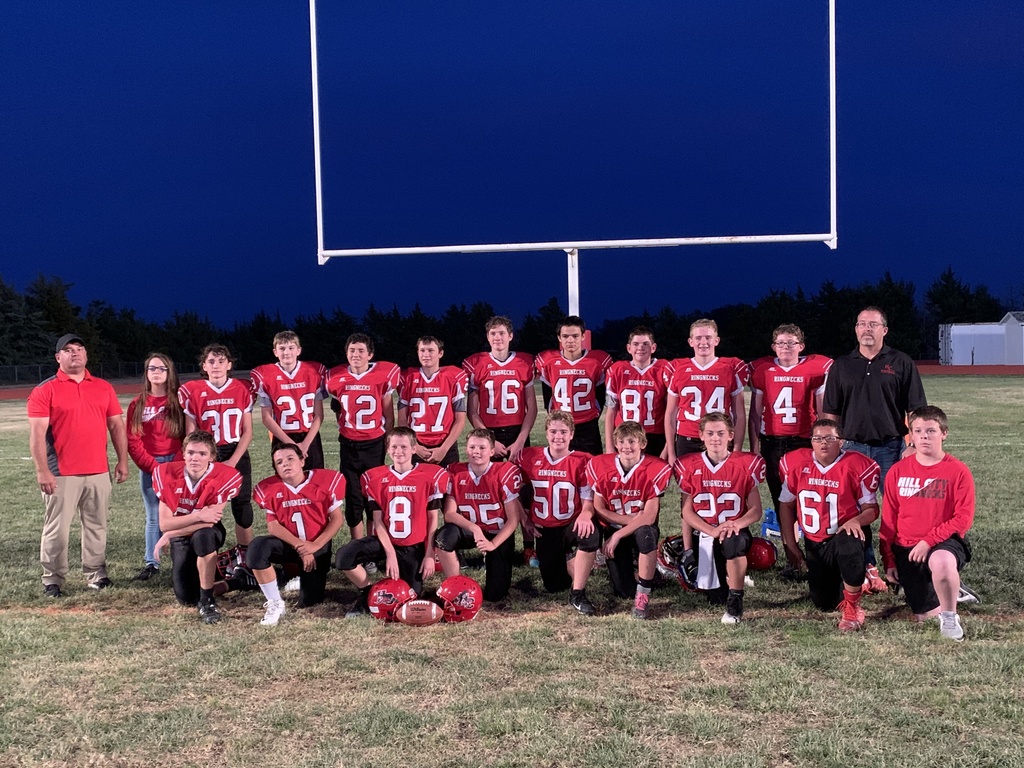 The 2019-2020 USD 281 calendar has been revised. February 10, 2020 is now a regular school day. Students will not have school on March 2, 2020 due to teacher in-service.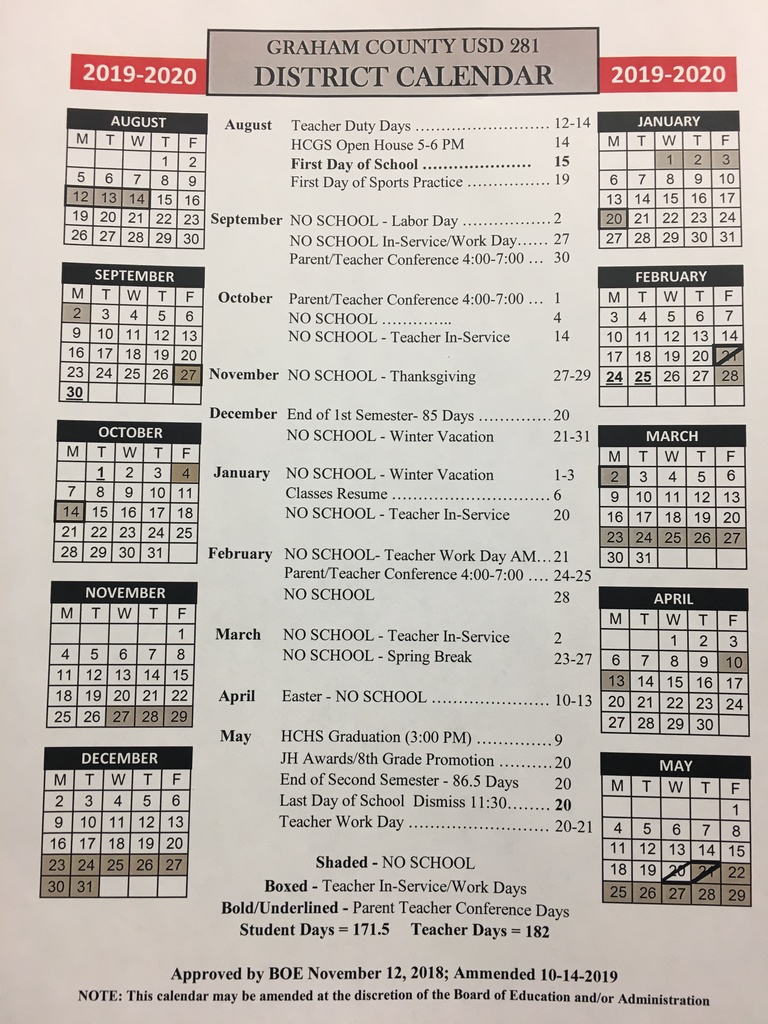 USD 281 does not have school on Monday, October 14 due to teacher in-service. Have a great weekend!

The high school football game scheduled for tonight, against Lincoln, will kickoff at 7:00pm. Come out and support your Ringnecks.

The Cross Country meet scheduled for today in Phillipsburg has been postponed until Monday, Oct. 14. Same start time.
The public may be interested in attending: Senator Moran Listening Tour Friday, October 11, 3 p.m. at the Nicodemus National Historic Site

Thank you to the parents/guardians who completed the 2019 District Climate survey. We had 86 families respond. This feedback is helpful in establishing goals and programs in our accreditation plan. More importantly, this feedback helps us impact student achievement and success.

The JV Football game scheduled for Monday, October 7 has been cancelled and will not be rescheduled.

U.S.D. 281 does not have school Friday, October 4. Enjoy your long weekend!

So proud of HCGS students for working hard and raising funds for the PE department, Bryce Ashbaugh Cancer fund, and the PTO playground fund! Thanks to HCGS PTO for organizing this event, to everyone who donated, and all the volunteers. We have awesome students, parents, teachers, and community support. Ringneck proud!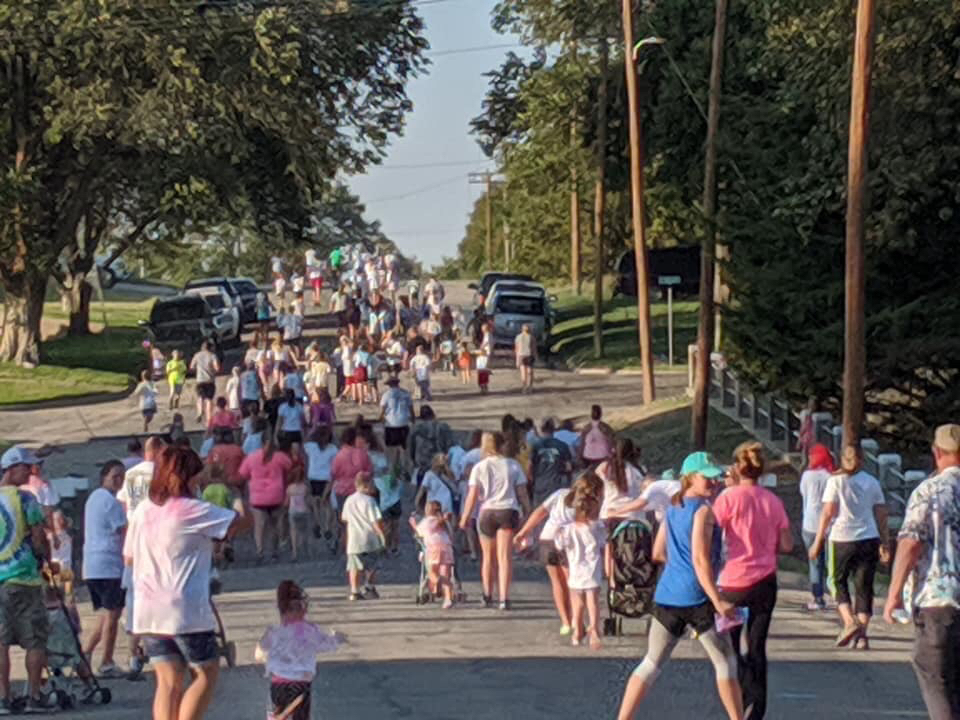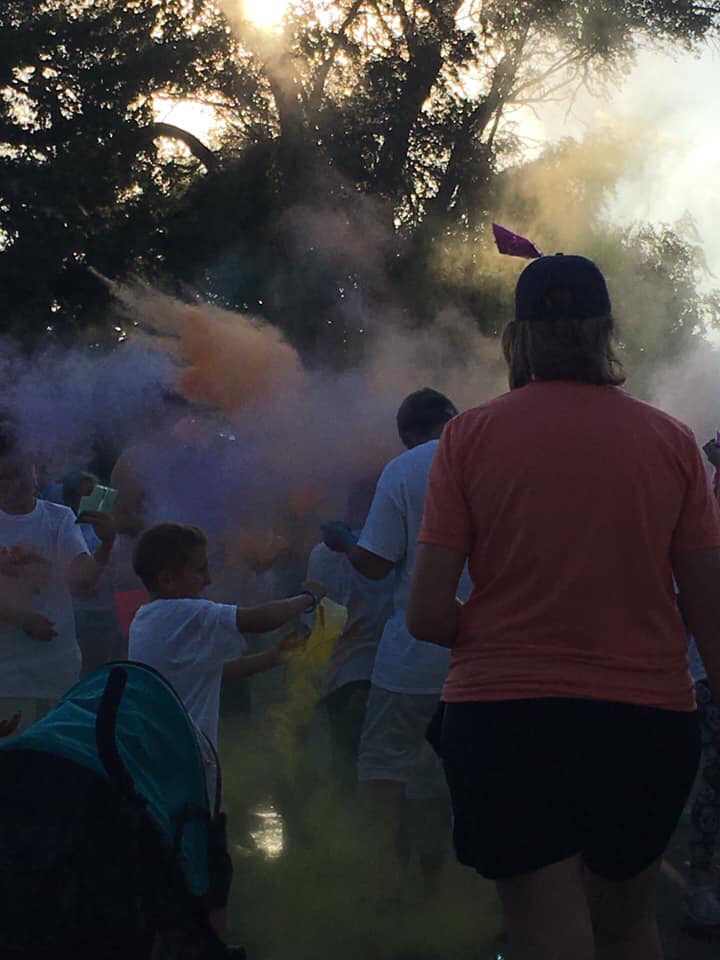 The start time for the JV Football game scheduled for tonight in Hoxie is 5:30.

REMINDER! Parent/Teacher conferences are tonight & tomorrow. Refer to the schedule sent home by your child's school for time.

Junior Ringneck Classic Hill City JV vs. hodgeman county 1st set- 19-25 loss 2nd set- 25-19 win 3rd set- 15-6 win We are in the semifinals!

Junior Ringneck Classic Hill City JV vs. Plainville 1st set- 25-18 win 2nd set- 25-22 win

Junior Ringneck Classic Hill City JV vs. Ellis 1st set- 25-6 win 2nd set- 25-16 win

The HCHS cross country meet is at home tonight at 5:00 at Prairie Trails Golf Course! Let's go Ringnecks!

HCHS Volleyball plays at Larned tonight and Football away at Clifton-Clyde tomorrow. Both locations are offering free will donation meals. Support our teams and their local organizations!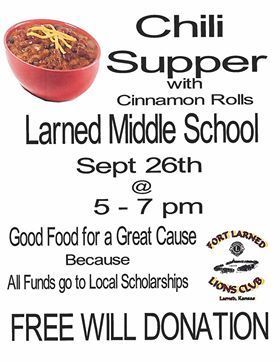 The homecoming parade route has been changed due to unforeseen circumstances. The parade lineup will be at the hospital and travel south down Pomeroy to highway 24, then left to West street back up to the park.