Congratulations to Coach Riley!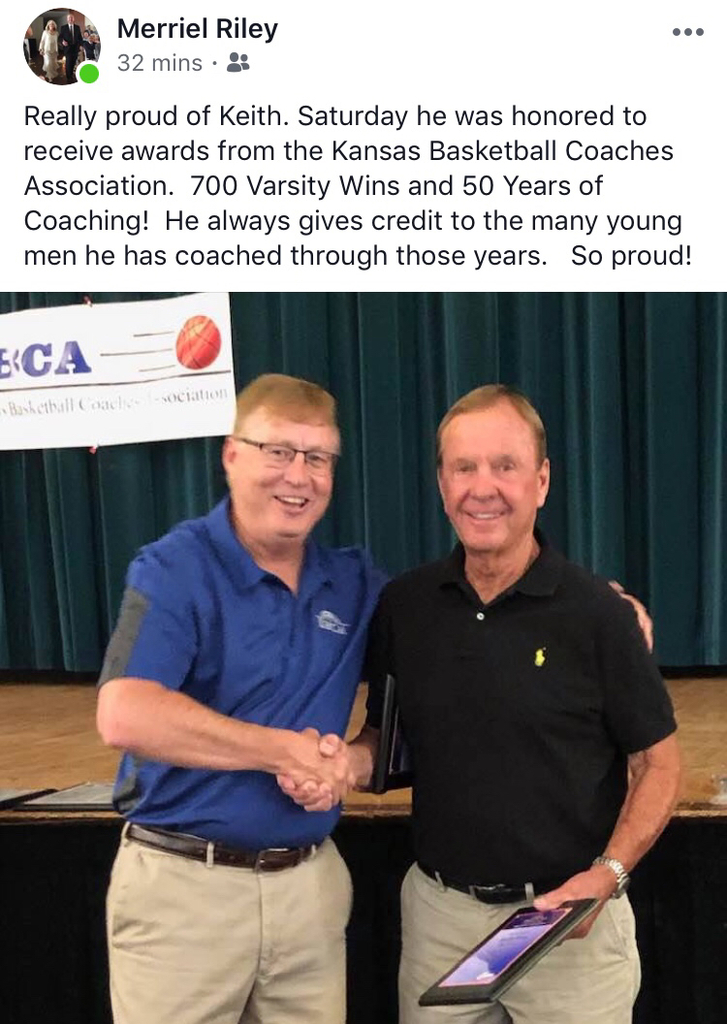 It has been brought to our attention that wheeled devices and pets were found using the inside of our track facility, football field, and practices fields. If this continues to be a problem, the gates will have to be locked.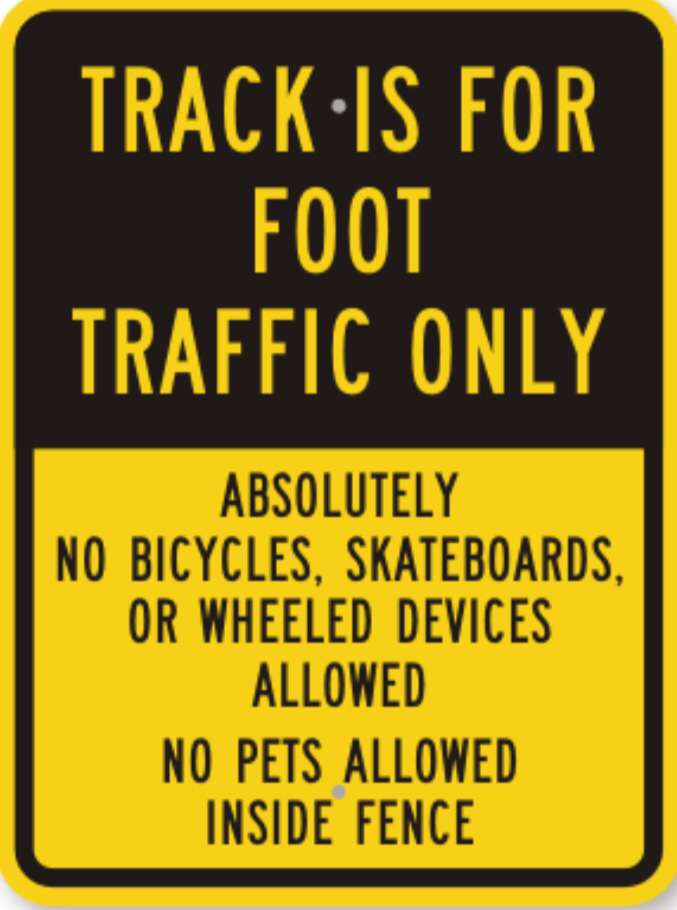 Good luck to the state track participants! GO RINGNECKS!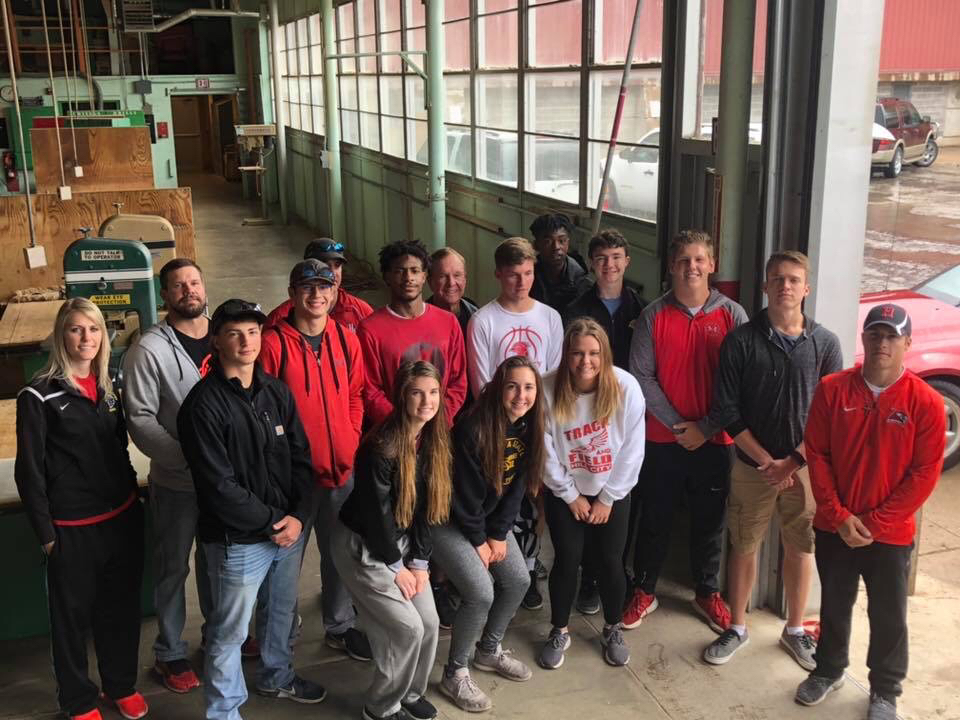 2019-20 HCGS Supply List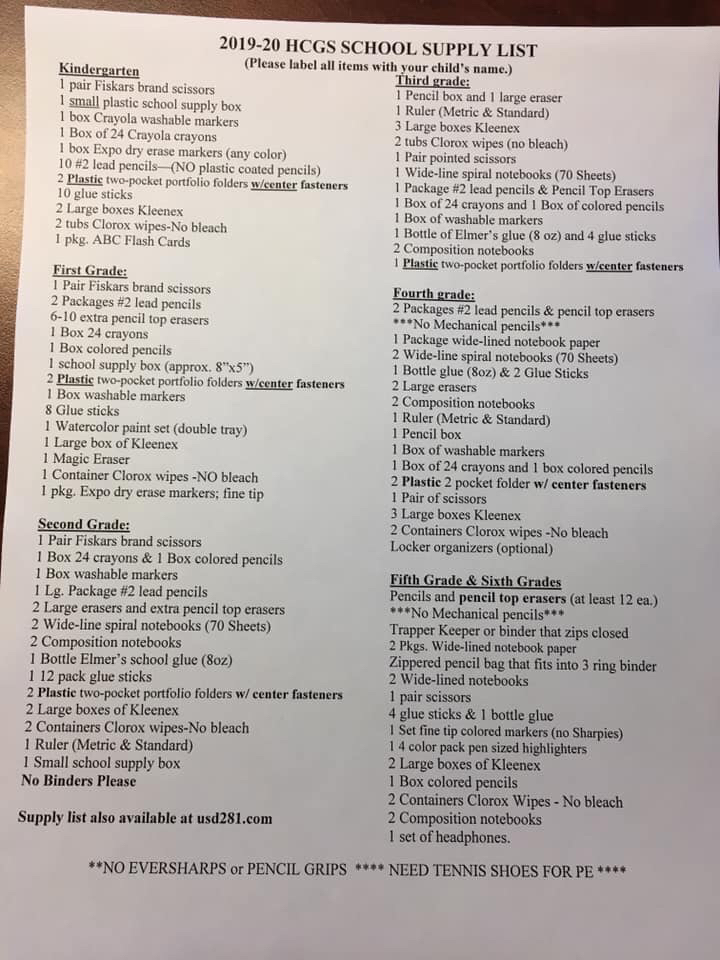 Best of luck to Jacob Lindenman as he participates in the state golf tournament tomorrow!

Due to forecasted weather the 1A state golf tournament in Salina will start at 8AM tomorrow.

The Kids' Summer Cafe' will be serving meals again this summer!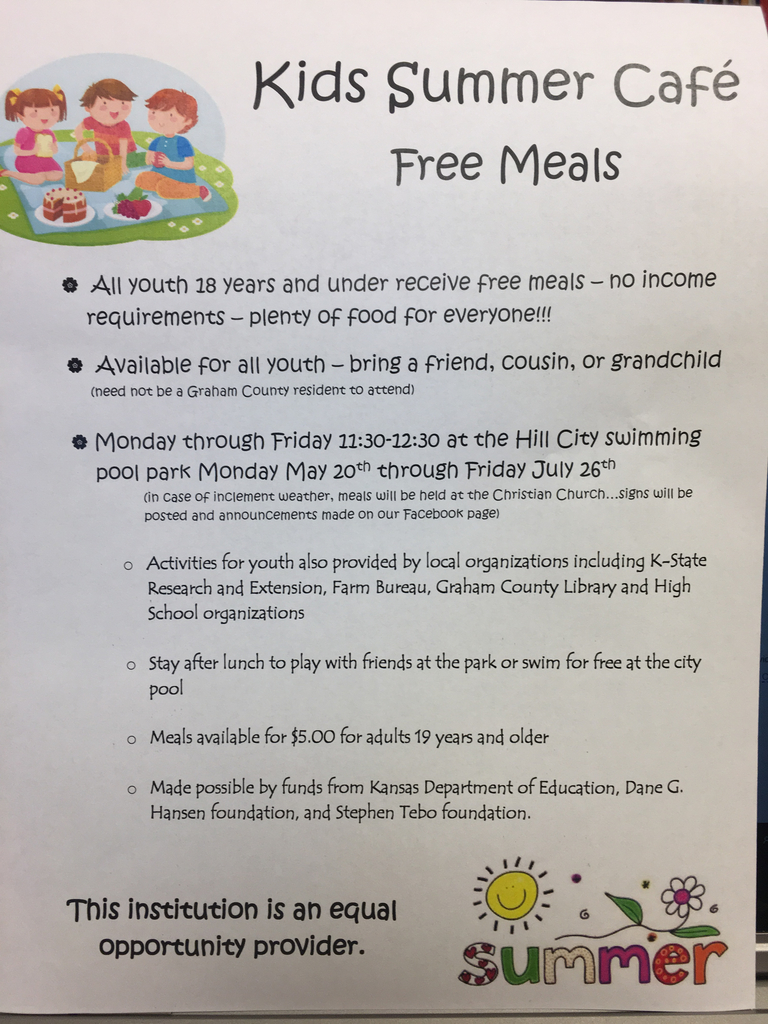 The Regional track meet has been moved up to Thursday, May 16. Start time is 3:00.


The Awards Night/Open House scheduled for tomorrow, May 10, has been moved to Wednesday, May 15. Open House will start at 5:30 with awards to follow at 6:00.

The MCL Track Meet scheduled for today has been postponed to tomorrow, May 10, same start time.

The Golf tournament at Oakley scheduled for today has been cancelled.

HCHS freshman had a great time working on team-building, communication, and leadership at Goddard Place.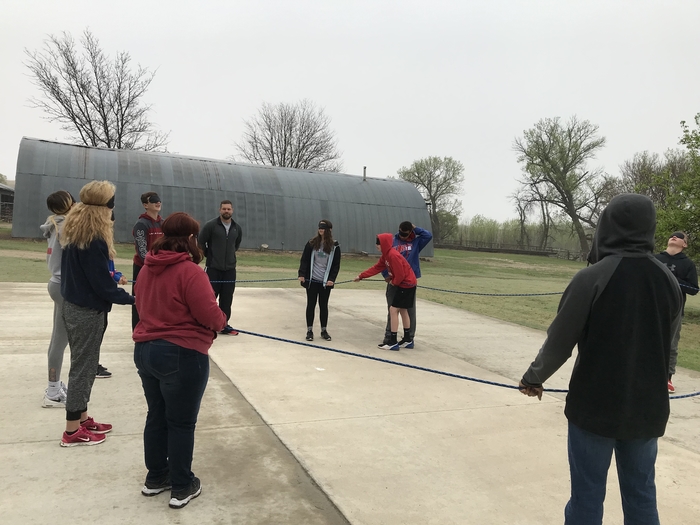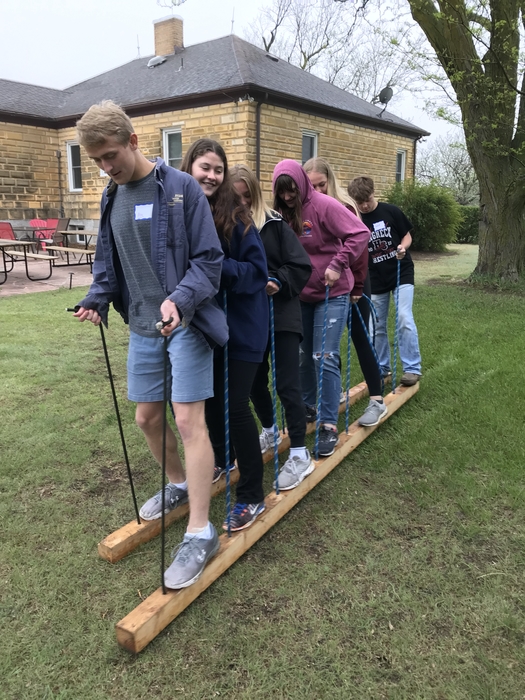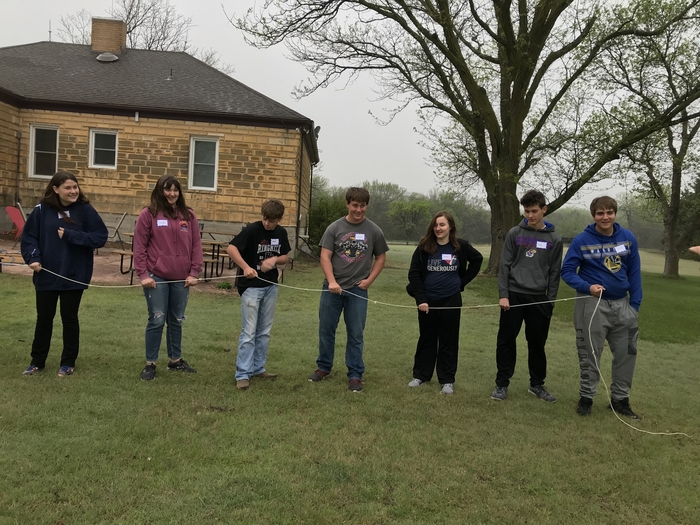 The MCEL Track Meet has been postponed until Friday, May 10.

Congratulations again to the KSPA State participants. We are proud of you!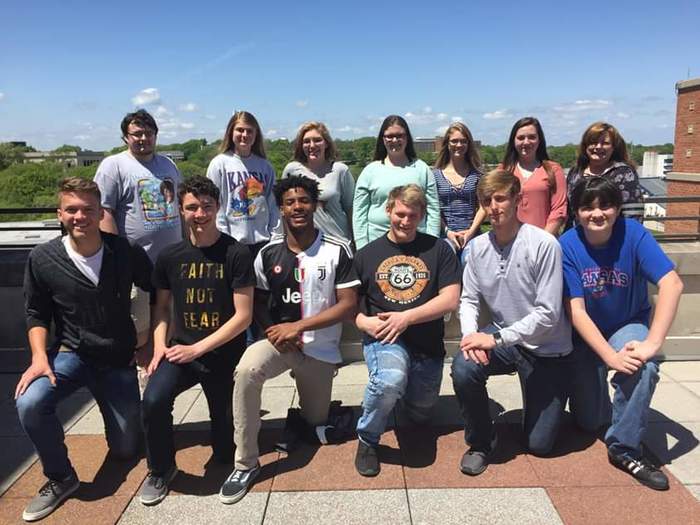 RINGNECKS took 2nd place at the 1A Kansas Scholastic Press Association State Contest. Congratulations! Individual placing- 1A/2A Academics Photography: 1st Place: Lauryn Bagley 1A/2A Photo Illustration: Hon Men: Brianna Mikkelson 1A/2A Student Life Photography: Hon Men: Lauryn Bagley 1A/2A Student Life Photography: 3rd Place: Brianna Mikkelson 1A/2A Online Photo Gallery: Hon Men: Mason Nichol 1A/2A Editorial Cartoon: Hon Men: Brianna Mikkelson 1A/2A Yearbook Sports Writing: Hon Men: Dalen Journigan

Students in grades 8-11 have their pre-enrollment forms for the next school year. These must be signed by a parent/guardian and returned to the school by Thursday, May 9th. If you want to make any changes, please write them on the form.

The Hill City High School KAY club would like to thank all of our supporters and donors throughout the 2018-19 school year. We've had an awesome year and are already planning our events for the upcoming 2019-20 school year. Thank you to our community for all of your support!

Mark your calendars! The HCGS student award assembly is May 15 at 8:15 am. See you there!

8th grade students had a great time learning about the programs and opportunities at NCK Tech last Friday.