The High School track meet scheduled for today, April 30, at Oberlin has been cancelled.

The Jr. High Track meet scheduled for tomorrow at Plainville has been cancelled.

The annual Hill City High School Awards Night is May 10, 2019. Open house begins at 5:30 in the gym. The awards ceremony will begin at 6:00 in Tebo Auditorium.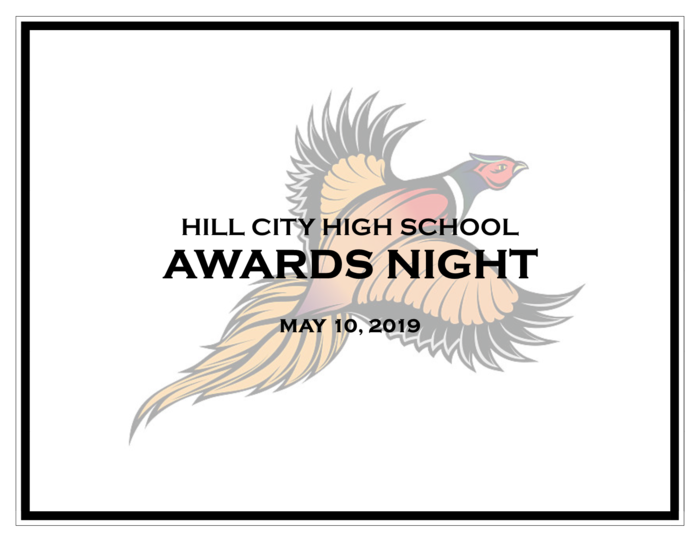 Hill City Junior High Students picked up trash at Dollar General and the City Park today. Thanks for making a difference in Graham County!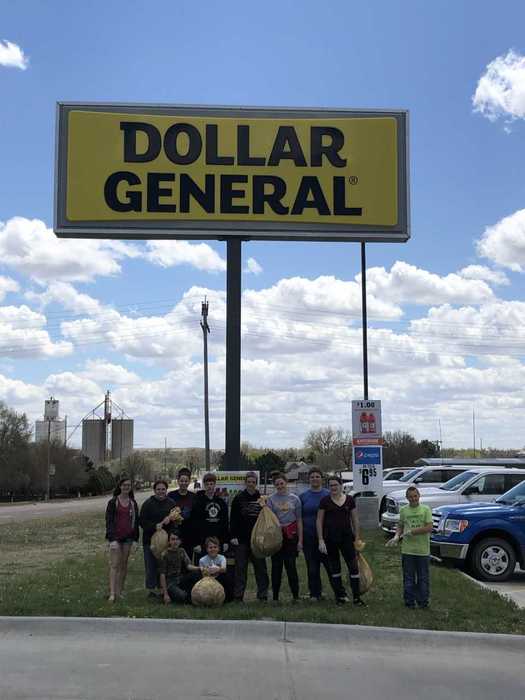 We are looking for pictures from any and all Junior High / High School sporting events that you may have from the current school year! If you have any that you would like to share with us for use on the new school website, contact Mr. Collin Pfeifer at:
collinpfeifer@usd281.com

MCL High School Choir @ Colby has been rescheduled to April 24th.

The varsity track meet scheduled for Friday, April 12 has been moved to Monday, April 15. Start time is 3:00.

The JV Golf tournament scheduled for Thursday, April 11 has been cancelled.

2018-19 Ringneck "Snapshots of Our Lives" Yearbook sales have been extended until May 1 in celebration of the launch of the new USD 281 website! Order yours now using the button at the top of the website homepage. Thank you for your patronage!

DIGITAL SENIOR PORTRAIT FINAL DEADLINE: The Yearbook Staff needs a digital 300 res. jpeg, vertical pose by Weds., April 10. Please send to
KimPfeifer@usd281.com
, share via Google Drive, or bring on a flash drive/SD card. Lifetouch photos will be used after this deadline.

Welcome to the new
www.USD281.com
! USD281 is proud to announce the launch of our new website. We hope that you enjoy your new user experience.